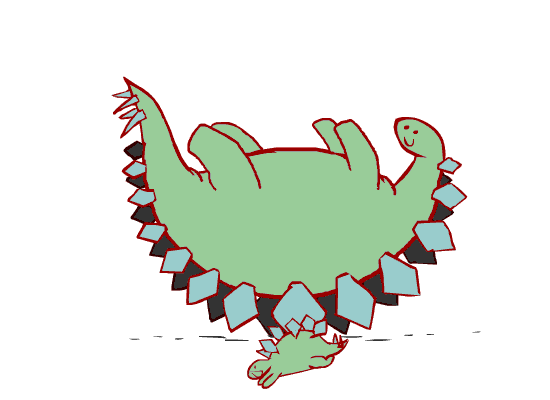 ***********************************************************************
Love with a Porpoise
Animals that we eat are raised for food in the most economical way possible, and the serious food producers do it in the most humane way possible. I think anyone who is a carnivore needs to understand that meat does not originally come in these neat little packages.
Julia Child
As we say in the American Institute of Wine and Food, small helpings, no seconds. A little bit of everything. No snacking. And have a good time.
Julia Child
Because I've done a lot of television, I'm sort of a generalist. I'm not a pastry cook, but I've had to learn a certain amount about it. I'm not a baker, though I've had to learn how to do it. I'm sort of a general cook.
Julia Child
Being tall is an advantage, especially in business. People will always remember you. And if you're in a crowd, you'll always have some clean air to breathe.
Julia Child
Drama is very important in life: You have to come on with a bang. You never want to go out with a whimper. Everything can have drama if it's done right. Even a pancake.
Julia Child
Find something you're passionate about and keep tremendously interested in it.
Julia Child
I fell in love with the public, the public fell in love with me, and I tried to keep it that way.
Julia Child
I found that the recipes in most - in all - the books I had were really not adequate. They didn't tell you enough... I won't do anything unless I'm told why I'm doing it. So I felt that we needed fuller explanations so that if you followed one of those recipes, it should turn out exactly right.
Julia Child
I had my first French meal and I never got over it. It was just marvelous. We had oysters and a lovely dry white wine. And then we had one of those lovely scalloped dishes and the lovely, creamery buttery sauce. Then we had a roast duck and I don't know what else.
Julia Child
I hate organized religion. I think you have to love thy neighbor as thyself. I think you have to pick your own God and be true to him. I always say 'him' rather than 'her.' Maybe it's because of my generation, but I don't like the idea of a female God. I see God as a benevolent male.
Julia Child
=